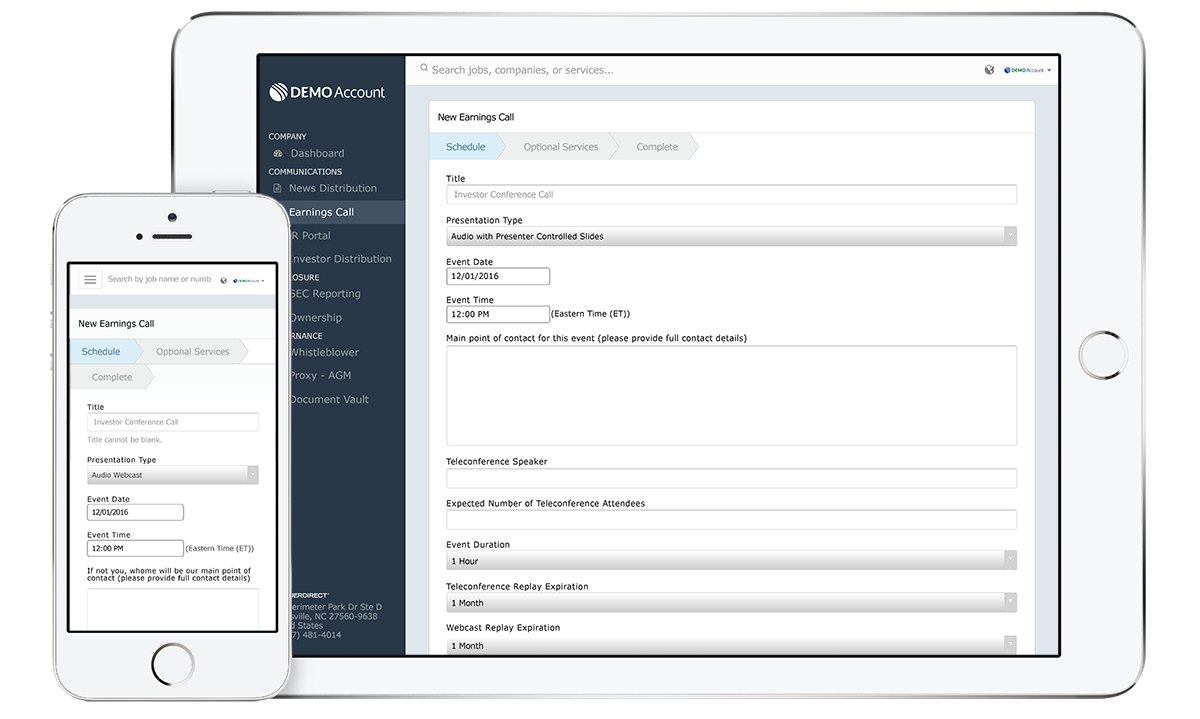 Since 2006, Issuer Direct has managed over ten thousand earnings calls and webcast events for companies of all sizes around the globe. Regardless of whether you're a large cap or a micro-cap, we can customize an earnings call solution to meet your needs.
Time is of the essence. You should not have to wait hours or even days for your webcast URLs and teleconference numbers. Our innovative automated earnings call scheduling platform allows you to schedule your next earnings event or investor announcement from any device. In less than a minute, you can schedule your event and receive your webcast URL and teleconference number.
Step 1. Set Date and Time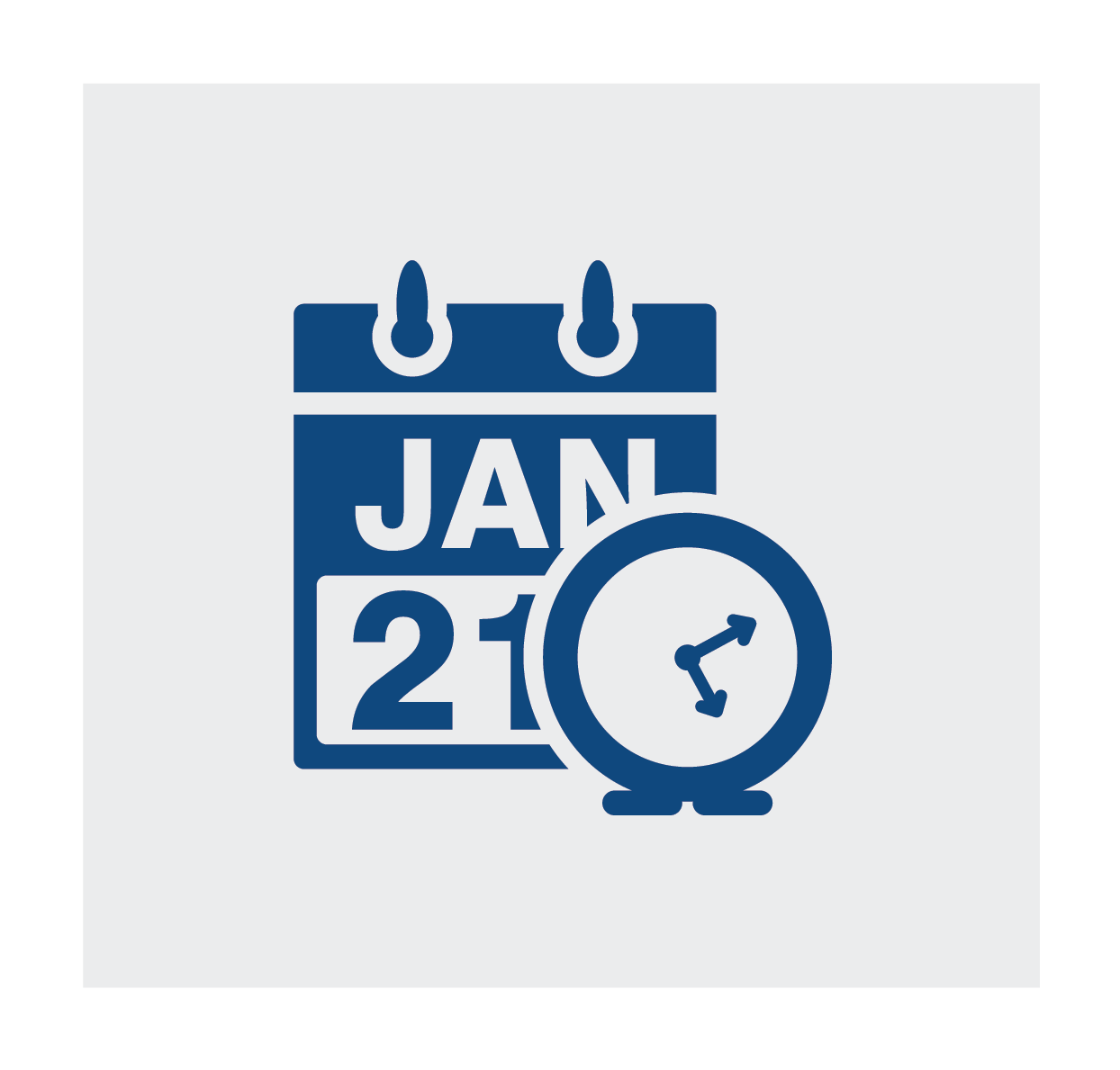 Step 2. Send Request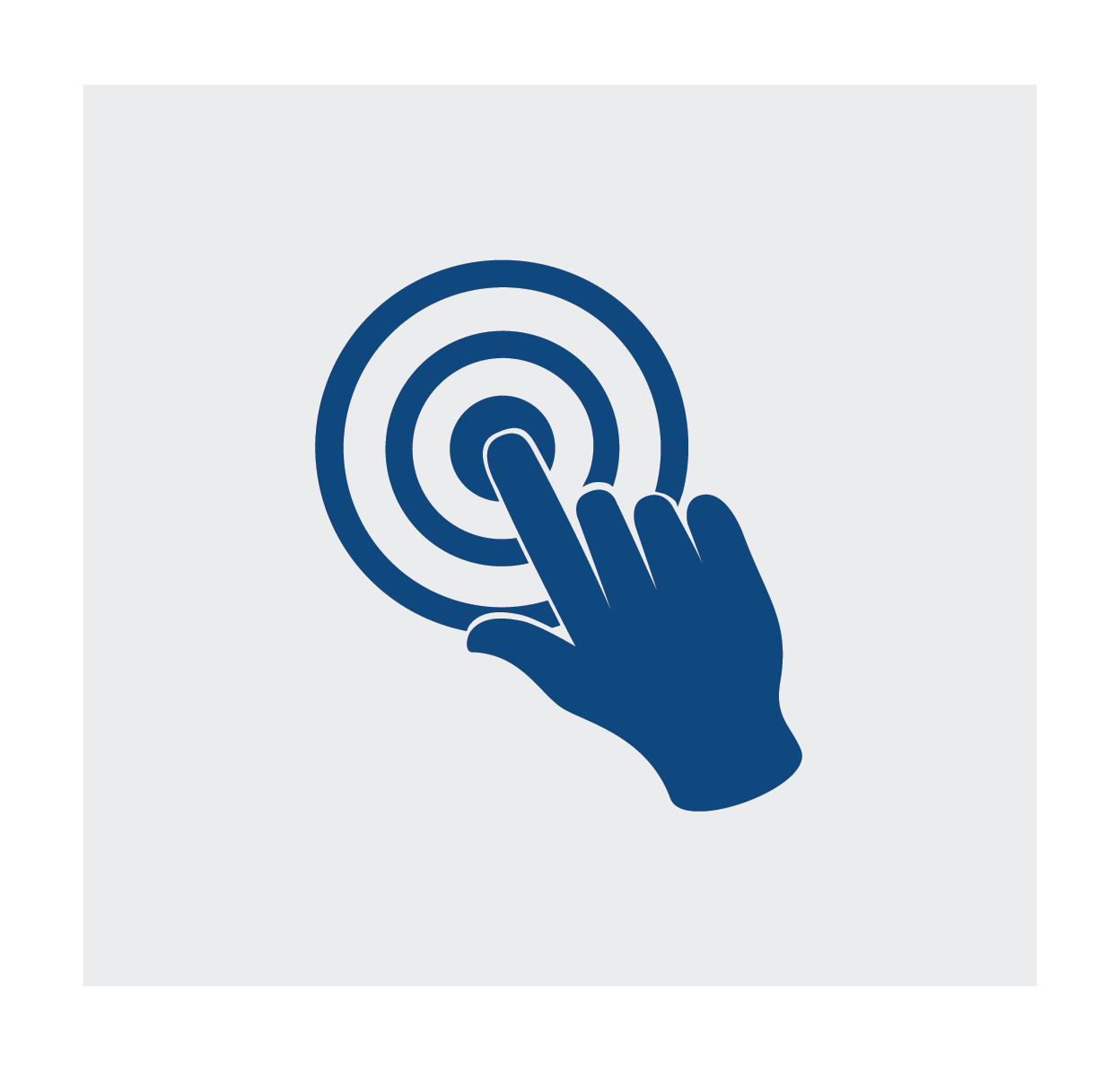 Step 3. Get URL & 800# Instantly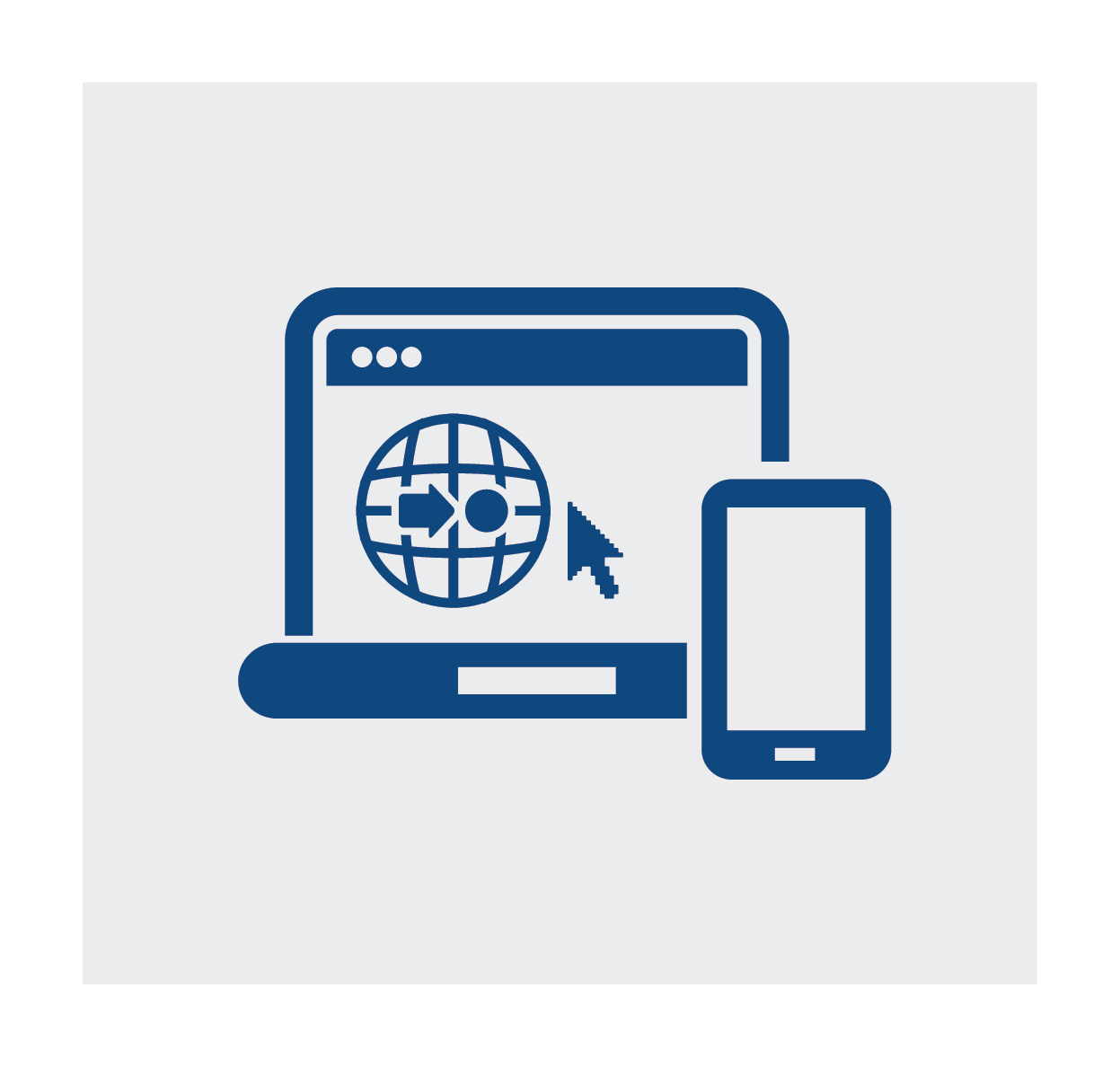 It's that easy!
Investor outreach and engagement are of prime importance. Our live and archived events are desktop, mobile and tablet ready. Once connected to an event, we can help you to engage investors by providing easy access to your press releases and stock quote. Our archived webcasts cleverly indicate stock performance since the date of your live event. Social Media sharing is also readily available, so that participants can encourage colleagues to listen to your event.
Additional Features
Event outreach with the Classify Outreach subscription
Event promotion with Accesswire national press releases
No downloads required
Archived audio, podcast options
Same day Transcription
Content Delivery Network (CDN) in the cloud
Slide (User Controlled, Presenter Controlled) options
24 x 7 Support
Your investors, clients, employees and customers can track the following on any devices:
Quarterly earnings calls
Annual shareholder meetings
Investor conferences
Monthly sales calls
Corporate announcements
Internal company announcements