Sidoti Webcasting Packages
Issuer Direct is proud to provide the following webcasting packages for your company: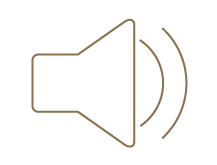 Option 1
Audio Only: $895.00
Presentation audio only on a dedicated link.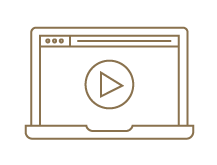 Option 2
Audio + Slides: $1,195.00
Presentation audio with the ability for viewers to navigate the presentation slides.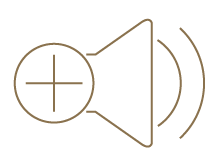 Option 3
Audio + Slides + Investor Targeting: $1,495.00
Audio, Webcasting and, Targeting on the Investor Network.
Do You Want to Meet Qualified Retail Investors?
When you add the Investor Network, your company will have the opportunity to be introduced to qualified retail investors.
Plus, for every company that adds the Investor Network, the next press release is on us.